Doug Fine to be Featured on C-SPAN
Doug Fine to be Featured on C-SPAN
Hemp Farming and Regenerative Living Expert's Session
At Acres USA 2021 Eco-Ag Conference & Trade Show
In Cincinnati, OH
Will Broadcast Nationally After Early December Appearance
Entertainer And Educator Reaches Audiences
On Conan, The Tonight Show,
at TEDxABQ, The United Nations,and More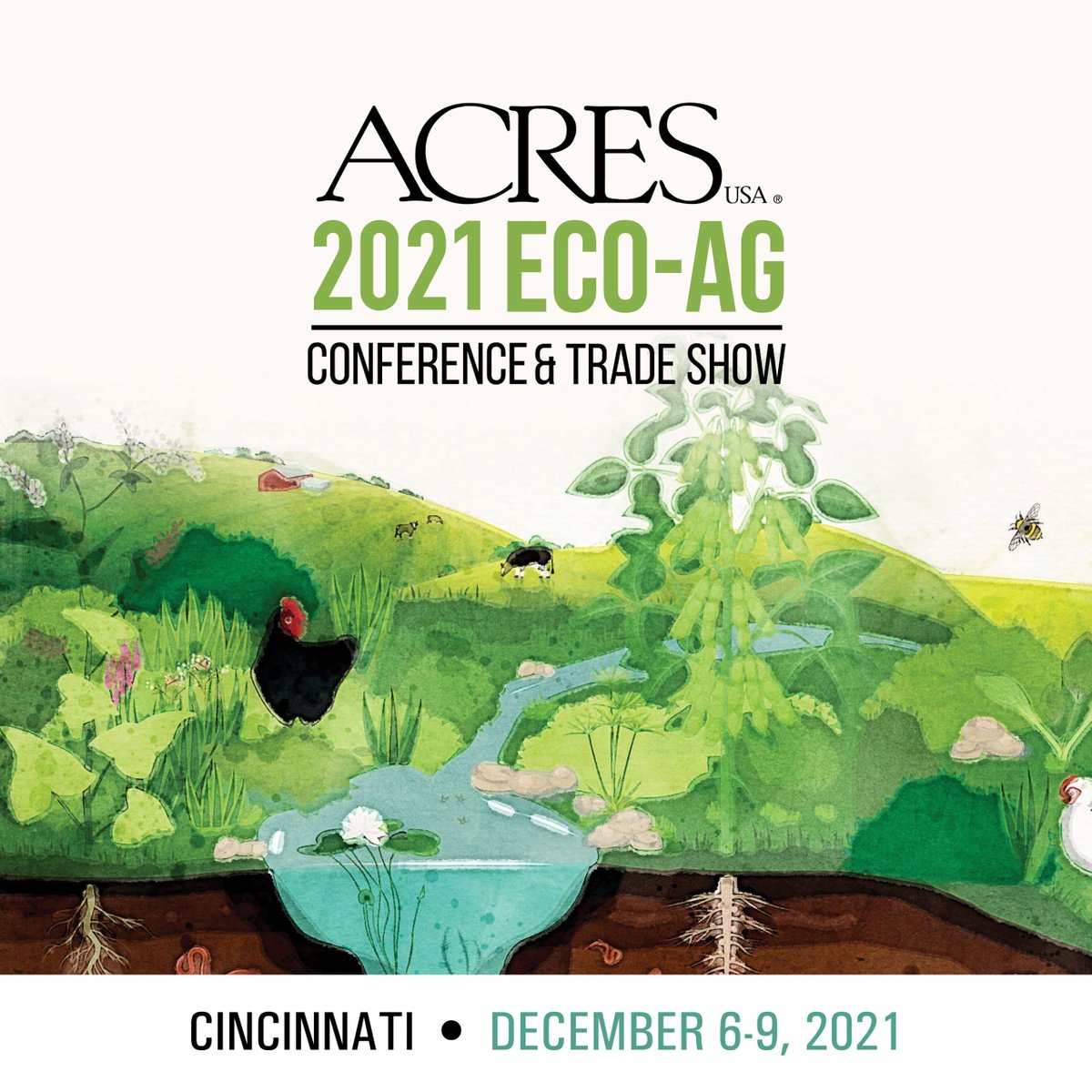 (LOS ANGELES) With a blueprint to help mitigate climate change, hemp and regenerative living expert Doug Fine frequently blazes away from his Funky Butte Ranch in New Mexico. He leaves his homestead to spread the word at cannabis conventions, colleges, late-night talk shows, and intergovernmental organizations. At each stop, he delivers a serious message—the benefits of hemp and regenerative farming can help overcome the threat of climate change—with his trademark wit and wisdom.

"Even though getting out and talking to people tears me away from my life on the ranch with my family, the in-person engagements are one of my favorite ways to let people know that we can all mitigate climate change with small changes in our lives," Fine says. He knows he conveys this message in his writing, but says, "I also want people to see my enthusiasm and feel it themselves."On December 6, Fine will head to the Acres USA 50th Anniversary Eco-Ag Conference & Trade Show in Cincinnati, OH. The event hosts more than 1,000 farmers and ecological ag stakeholders and showcases in-depth workshops and session about soil health, animal agriculture, human health, plant nutrition, and more. In Fine's session, he will impart his expertise and experience on hemp growing from seed to sales and how it applies to regenerative living. Shortly after the conference, C-SPAN will broadcast Fine's appearance nationally.

"Speaking about my experiences in regenerative living is also a history lesson of the generations of humans that came before us. They never failed at it, otherwise you and I wouldn't be here today. Regenerative living is how everyone lived before supermarkets. Not just raising enough food to survive and be healthy, but making sure your soil, water, and surroundings remain healthy too—for next year and the year after that and all the years to come. There are ways that we can all contribute, whether we are farming our own hemp that will sequester carbon and build soil or we are buying food from local farms to reduce the carbon footprint of transportation and being a part of the building of native soil, which also sequesters tons of carbon."

Just prior to the Acres USA Eco-Ag Conference & Trade Show, Fine headlined the hemp track at the Hawaii Farmers Union Convention on November 11. Also previously in the fall, he spoke at the Southern Hemp Expo in Raleigh, NC, the Montana State Hemp and Cannabis Festival, and the Southwest Colorado Tribal Hemp Symposium.

He will continue to leave his Funky Butte Ranch to travel to speaking engagements in 2022. Already on his schedule are appearances at the Northeast Organic Farmers Association (NY) Winter Convention on January 21. And on January 26, the Florida-based incubator/accelerator Cannabiziac are bringing him back as a Book of the Month speaker. Fine is also still available for interviews and further speaking engagements in winter/spring 2022. For opportunities inquiries, go to dougfine.com

An accomplished journalist and author, Fine has delivered hundreds of keynote addresses and speeches, as well as given innumerable interviews since releasing his first book, Not Really an Alaskan Mountain Man in 2004 and his 2008 bestseller Farewell, My Subaru. Since then, he's appeared on TV (Conan, The Tonight Show, CNN), given a TED talk ("Why We Need Goatherding in the Digital Age" at TEDxABQ), and even testified before the United Nations regarding "the right to farm whatever a farmer pleases."

On the back cover of Fine's 2014 book Hemp Bound, Willie Nelson writes that Fine "tells us with detail and humor how to get to the environmental Promised Land. Doug has created a blueprint for the America of the future."

With his live events—which have included a sold-out National Geographic Heroes of The Planet engagement as well as Town Hall Seattle and University of London keynotes—being more like full-body stand-up comedy performances rather than academic lectures, Fine is definitely reaching people, and constantly finding new ways to do it.

He's currently developing a docuseries, American Hemp Farmer, which is based on his latest award-nominated book. In the series, Fine makes a well-researched and compelling case for hemp as a solution to the serious problem of climate change—and he teaches that the regenerative lifestyle isn't beyond the average person. "If I can do it," says the former suburbanite, "anyone can."

Fresh from filming for the American Hemp Farmer series on Rosebud Sioux tribal land for a large scale hemp superfood project his is both advising and documenting, Fine continues to nurture the soil alongside his family, goats, hummingbirds, and bees at his remote Funky Butte Ranch. But he's always ready to talk about the key steps to a regenerative society.

"We're in the bottom of the ninth with two outs when it comes to tackling climate change," Fine writes in American Hemp Farmer, "and we've got a game plan: teaching it to everyone is my day job. And you've got to have fun along the way." The Washington Post agrees, writing "Fine is a storyteller in the mold of Douglas Adams."
# # #
Categories
Tags
Publisher